How to Choose a Garden Parasol
Garden parasols range in style and price. Some look exactly the same as others and yet they come with different price tags. There are parasols labelled with the name 'cantilever' and other styles that are called 'standard' parasols. If you are looking to invest in a parasol for the first time, these differentiations may not mean a huge amount and it can be challenging knowing which option is best. Most people looking for a parasol and base set just want an affordable and high quality piece of garden furniture that works. To make the process easier, Jarder has created this guide which identifies where the value lies in garden parasols and breaks down each style so you can decide on the model that is best suited to your needs.
What is a tilting cantilever parasol?
A tilting cantilever parasol is a style of parasol that can be adjusted to block sunlight effectively. The canopy is connected to an arm which stretches, or leans out over the area you want protected from the sun. This style of parasol is also known as a banana parasol or hanging parasol. Cantilever parasols can be positioned at a specific angle, enabling complete control of the level of shelter required. Tilting cantilever parasols additionally ensure the space covered isn't obstructed by the pole stand. An example of this style is the Libra parasol. This cantilever parasol is available in a set for a very affordable price of £194.99. The package ensures you are supplied with everything so you can set up your parasol as soon as you buy it. The Libra is a 3m parasol and is one of the best garden parasols offered by Jarder.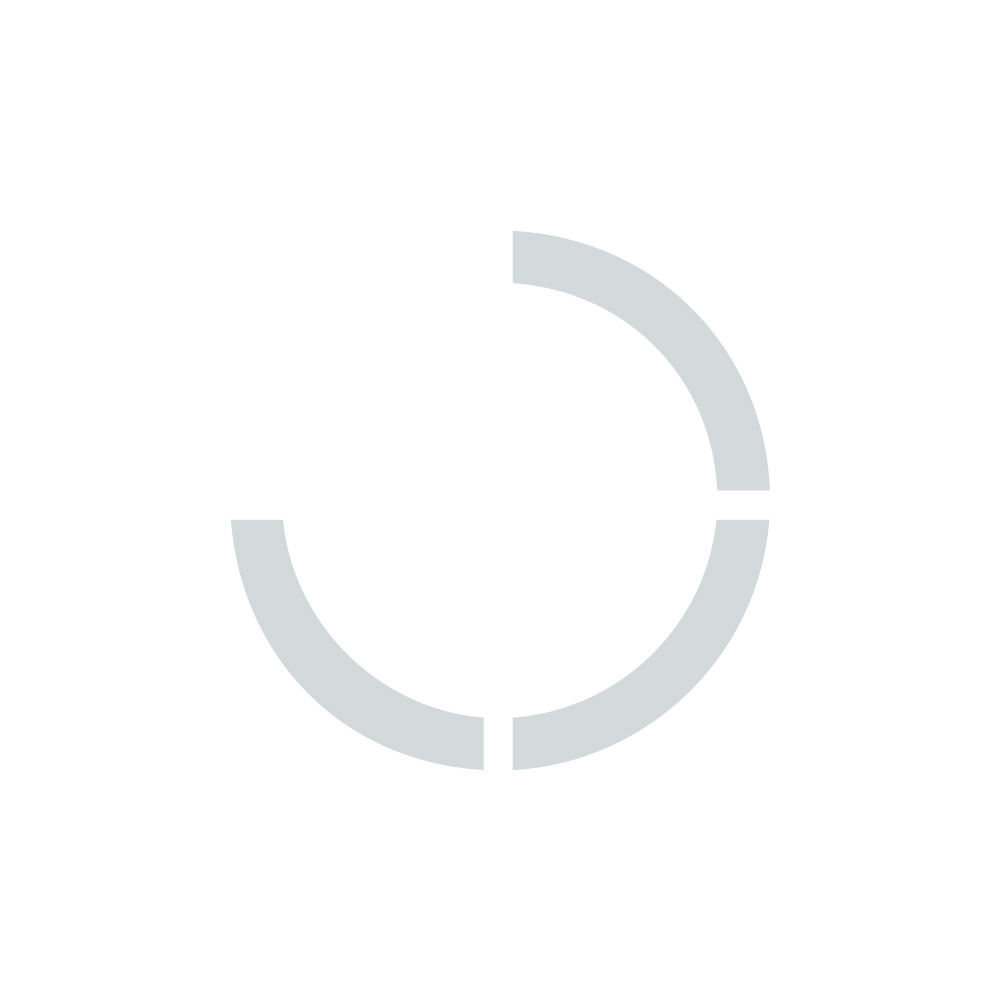 What is a standard parasol?
A standard parasol is less flexible than the cantilever style. This style of hand dryer can't be adjusted to the same degree as the cantilever, however some styles offer flexibility as the canopy can be angled through a swivel joint to block light as the sun moves position. This style of parasol is great for fitting into outdoor tables that are designed to accommodate parasols. An example of this style of standard parasol is the Oasis parasol. This parasol just falls short of the 3m parasol canopy that the Libra parasol offers. This garden parasol instead has a cover of 2.7m. This is the best patio umbrella of this style in our range. It includes a parasol stand, base and cover.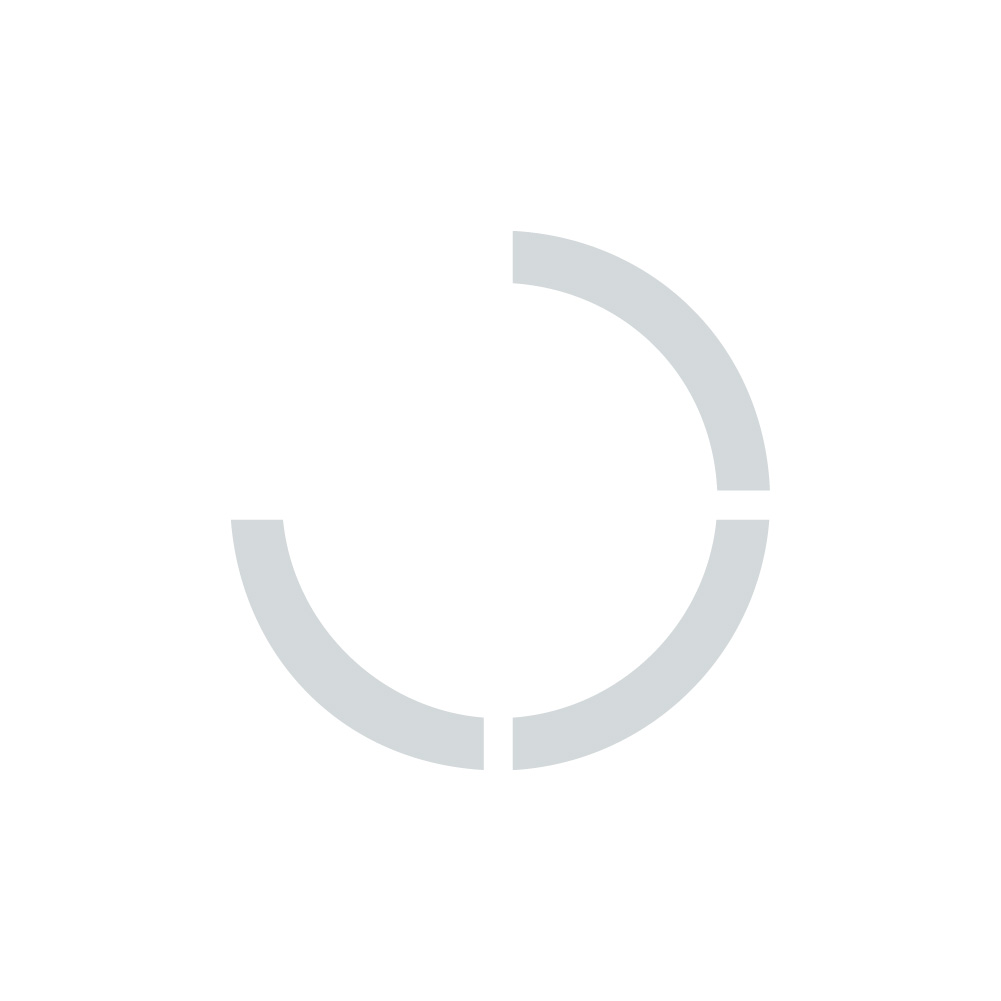 Why do garden parasols look the same but are advertised at different prices?
The range in prices could be due to a number of reasons. The first being down to what's included in the parasol order. When selecting the parasol you'd like, make sure you check whether a base or cover is included in the order. Some parasols are sold as the stand and the cover or just the stand without a base to weigh the parasol down or fabric to create the canopy. Additionally, some parasols like the Wave Borde Luxury parasol can be rotated 360 degrees, providing maximum flexibility and removing the need to physically shift the parasol. This style is more expensive than other tilting cantilever parasols as it offers higher levels of customisation and quality.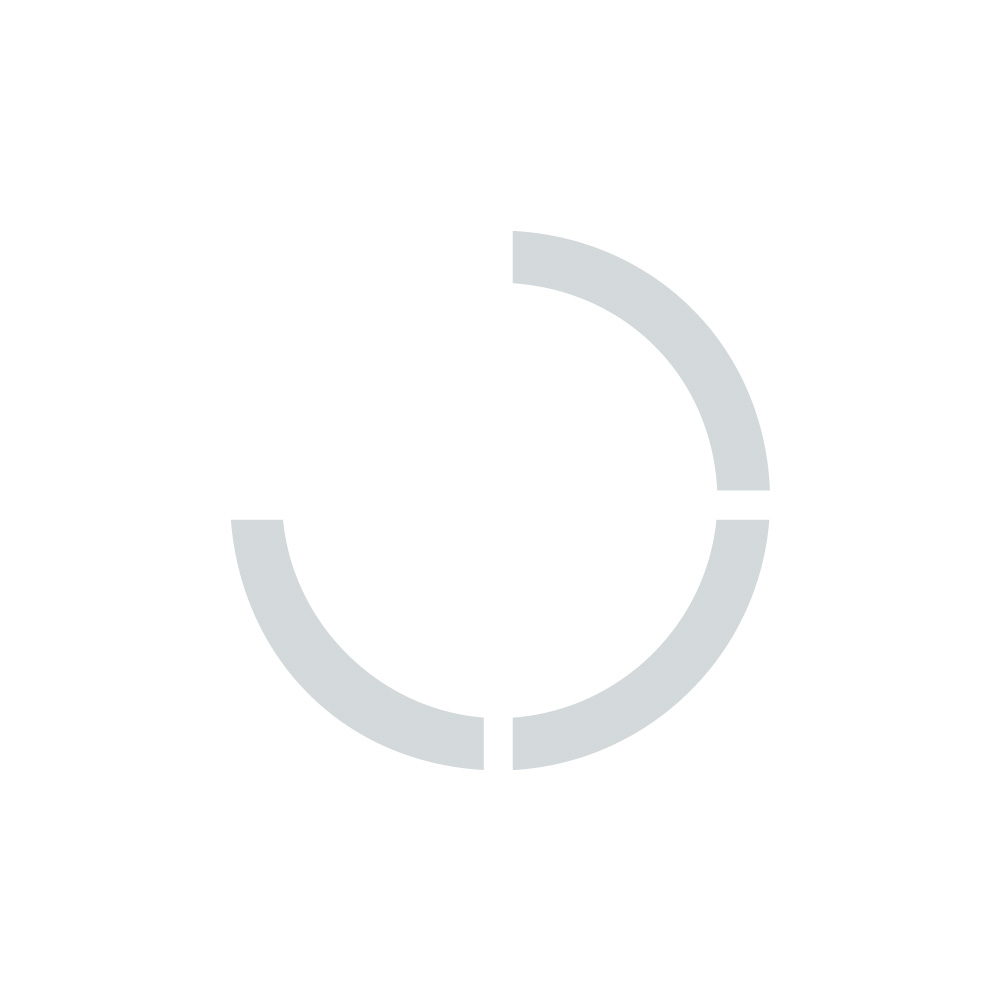 On the Jarder website, there are the Libra, Roma and Milan parasols which all have the same design, however they are also sporting different price tags. The difference between these parasols lie in the materials they're constructed from. The cheapest of these Jarder parasol sets is the Libra. The frame for this parasol is made entirely of steel, whereas the most expensive parasol of the three, the Roma, is fabricated from aluminium. Steel parasols are cheaper for two reasons. The first being, parasols made from this material can rust. Parasols are going to be exposed to the elements as they are designed to be used outside. In time, if left exposed, steel will rust, which is why this style of parasol will have a shorter lifespan than an aluminium parasol which won't rust. Roma offers a more durable design simply because it is constructed from aluminium. However, there are ways to extend the life of your steel parasol. By ensuring you always store your parasol during winter months, there is less chance it will succumb to rust. The other reason aluminium parasols are marketed at a higher price is because they are much lighter than steel parasols. This makes them easier to disassemble and store as well as transport, making this style of parasol a much more convenient option. The Milan parasol sits within the middle of these two garden parasols, as it is made from both steel and aluminium. This provides a compromise between the two, offering longer endurance and a lighter construction than Libra, whilst still not meeting the same degree of quality that is offer by the Roma parasol.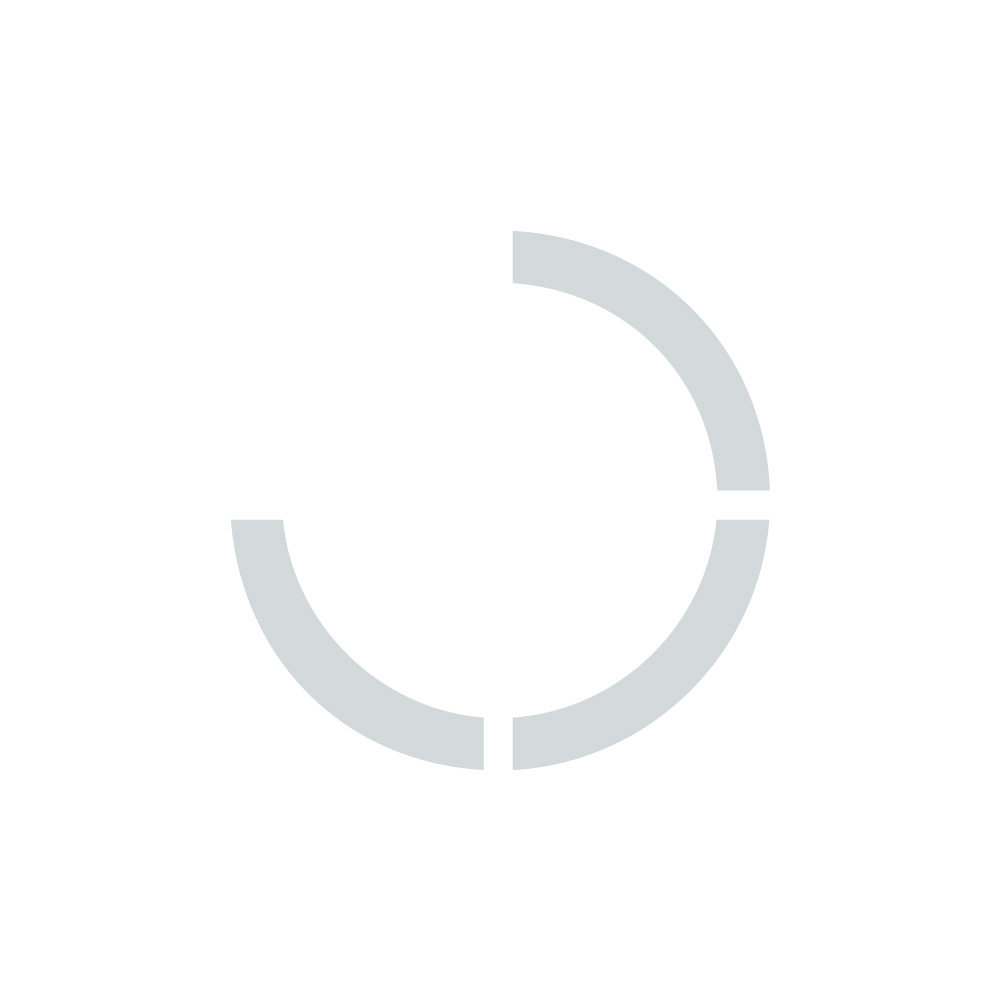 The Team at Jarder hopes this guide will assist you in choosing which style of garden parasol is best suited to your needs. This guide is designed to equip you with knowledge that will help you make a well informed decision when selecting a garden parasol. If you are still looking for advice on which parasol to choose, get in touch with the team on 0800 328 5708.